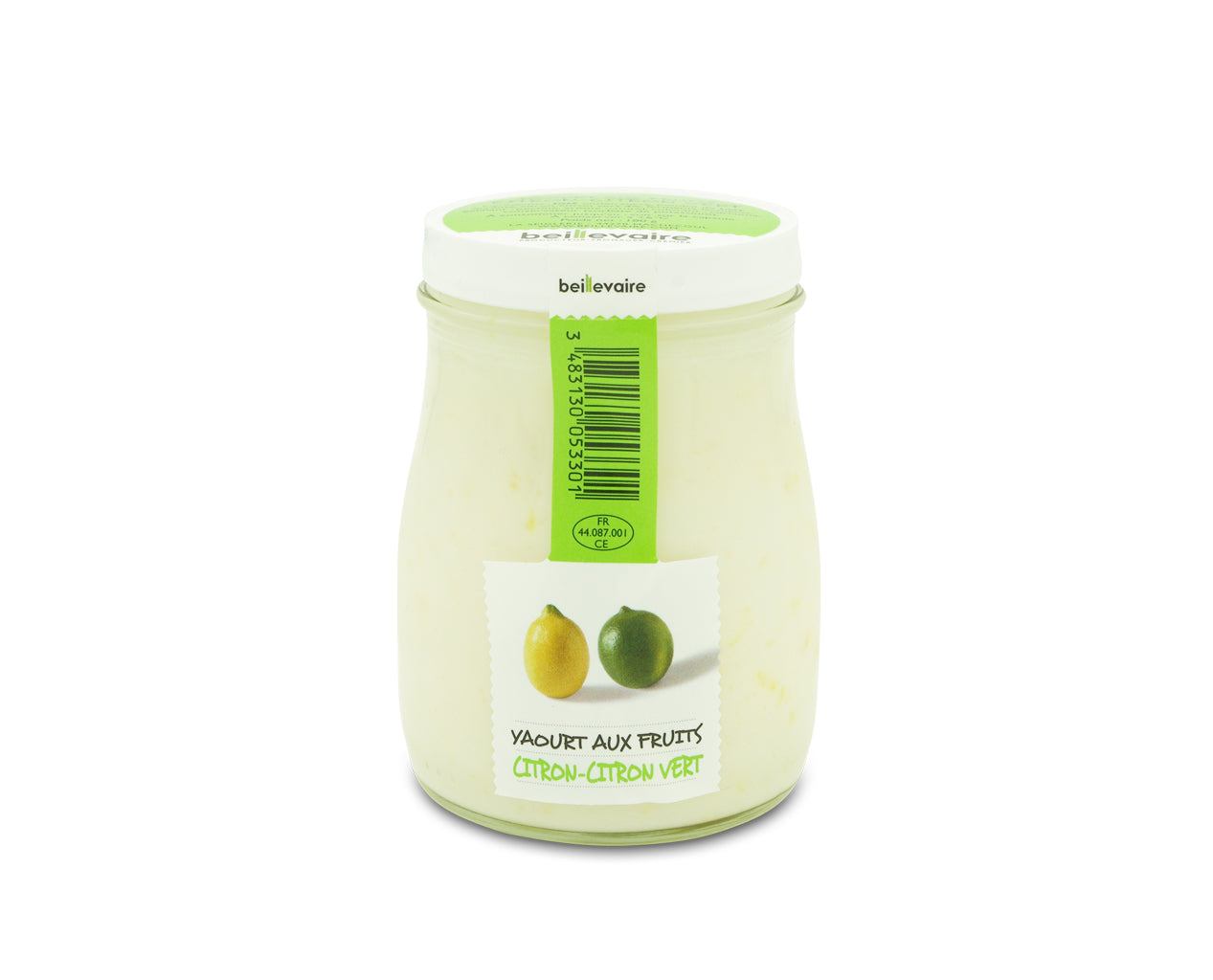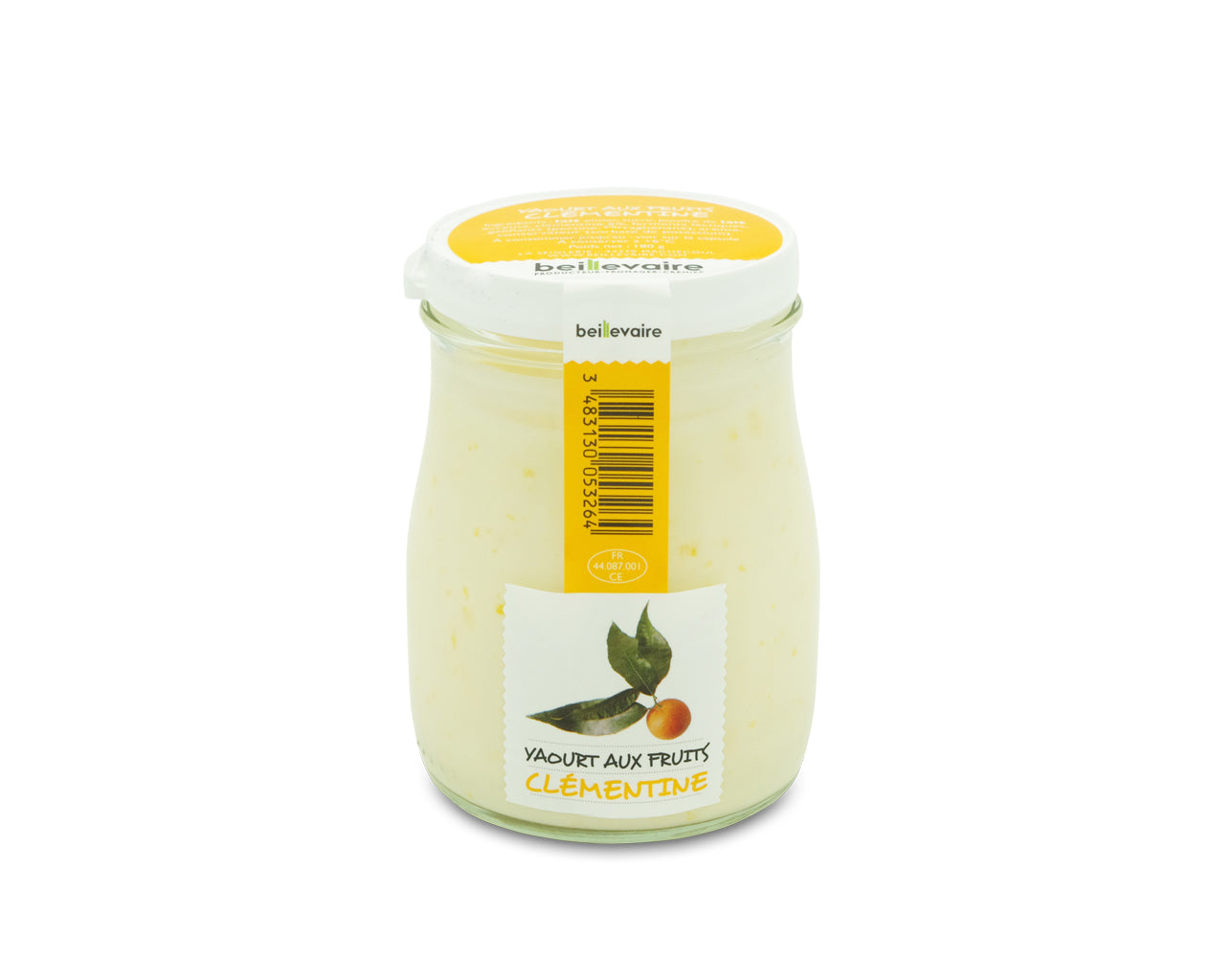 Yaourt à l'ancienne aux fruits
Our range of yaourt à l'ancienne aux fruits is mixed old-style yoghurt made from whole milk.
Besides its smooth satin texture and delicate taste, it contains some of nearly every nutrient that your body needs.
With 20 flavours, you can have more than one favourite! Flavours change according to the season. 
Producer : Fromagerie de Machecoul (Beillevaire)
Origin: Loire-Atlantique
Milk : pasteurised cow's milk
Allergens : milk