Cave du Haut-Béarn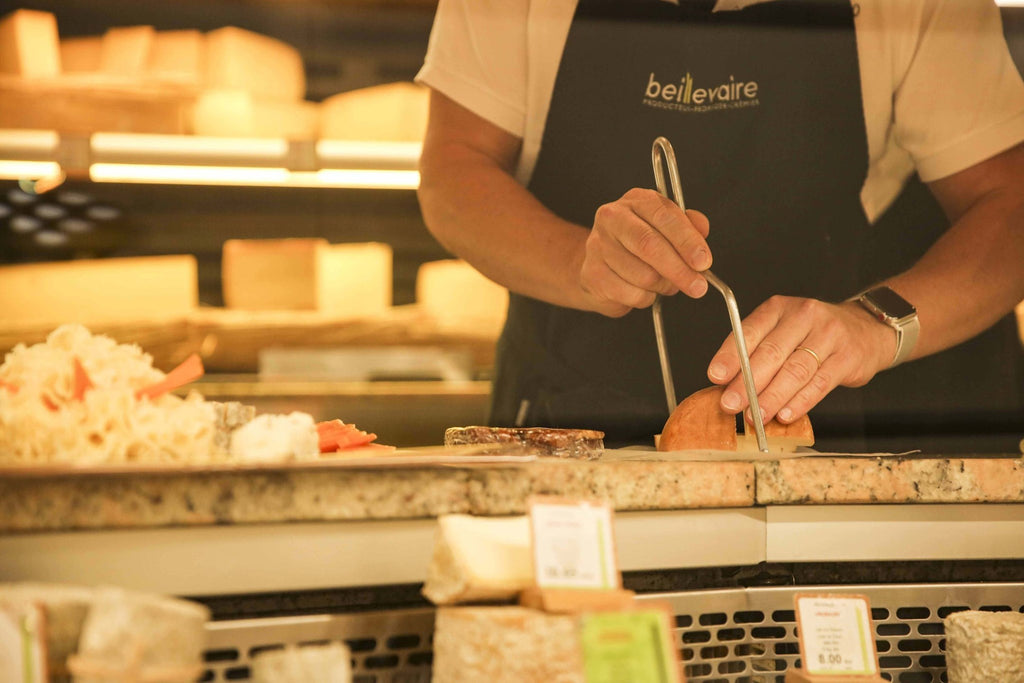 Pyrénées cheeses
Oloron Sainte-Marie, Pyrénées-Atlantiques
Our Haut-Béarn maturation cellar is located in the Béarn region, part of the Pyrénées-Atlantiques.
We have built successful partnerships with several farmhouse cheese producers from Béarn and the Basque Country over the years.
We buy non-ripened cheese: Ossau Iraty, Ardi Gasna, Somport and Patte d'ours from these cheese makers and mature them in our Haut-Béarn Cave for at least 8 weeks. We control this slow process that requires daily supervision and constant care.
Products from Haut-Bearn
Are you a professional?